SPAR prices are great and we wanted to entrench this in the minds of customers.

So when it came to the language that we wanted to use around pricing, we decided to introduce the word 'low'.
For example, in leaflets and on-shelf we always have the 'low price', the savings price is then the 'extra low price' and the SPAR Rewards price as 'Our lowest price'

We decided that when it comes to messaging in-store, any products on promotion would carry the 'Low price' messaging.
Executive Creative Director: Alan Edgar
Creative Director: Jonathan Lavender,Marcelle Du Plessis, Elton Arnot,Dave Topham
Design: Jonathan Lavender, Baran Hess
Copywriter: Marcelle Du Plessis, Dave Topham
Account Director: Annelie Hasselau, Joanne Thomas-Jones, Reynold Naidoo
Motion Graphics: Kunaal Hiraram
3D illustration: Kunaal Hiraram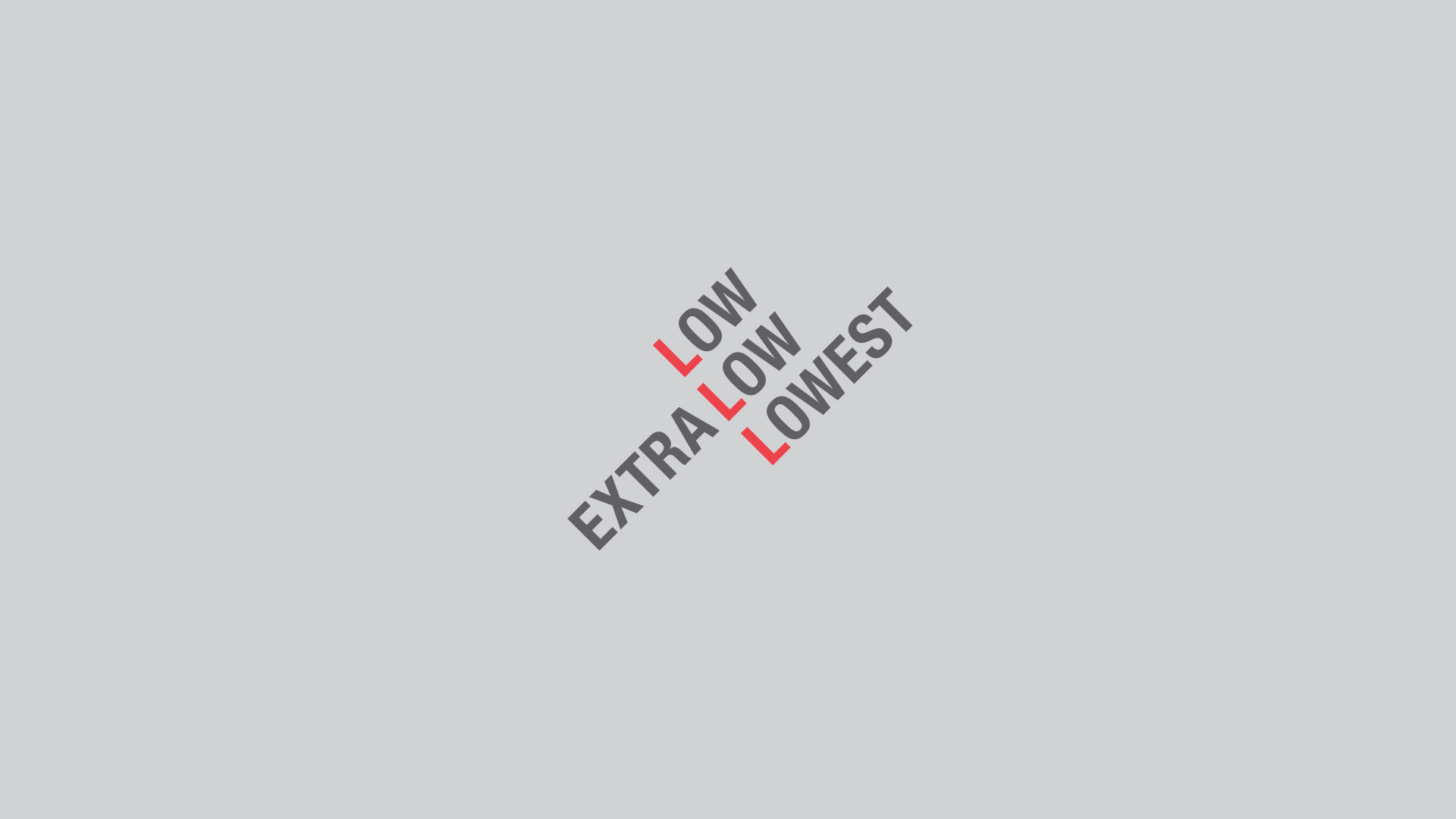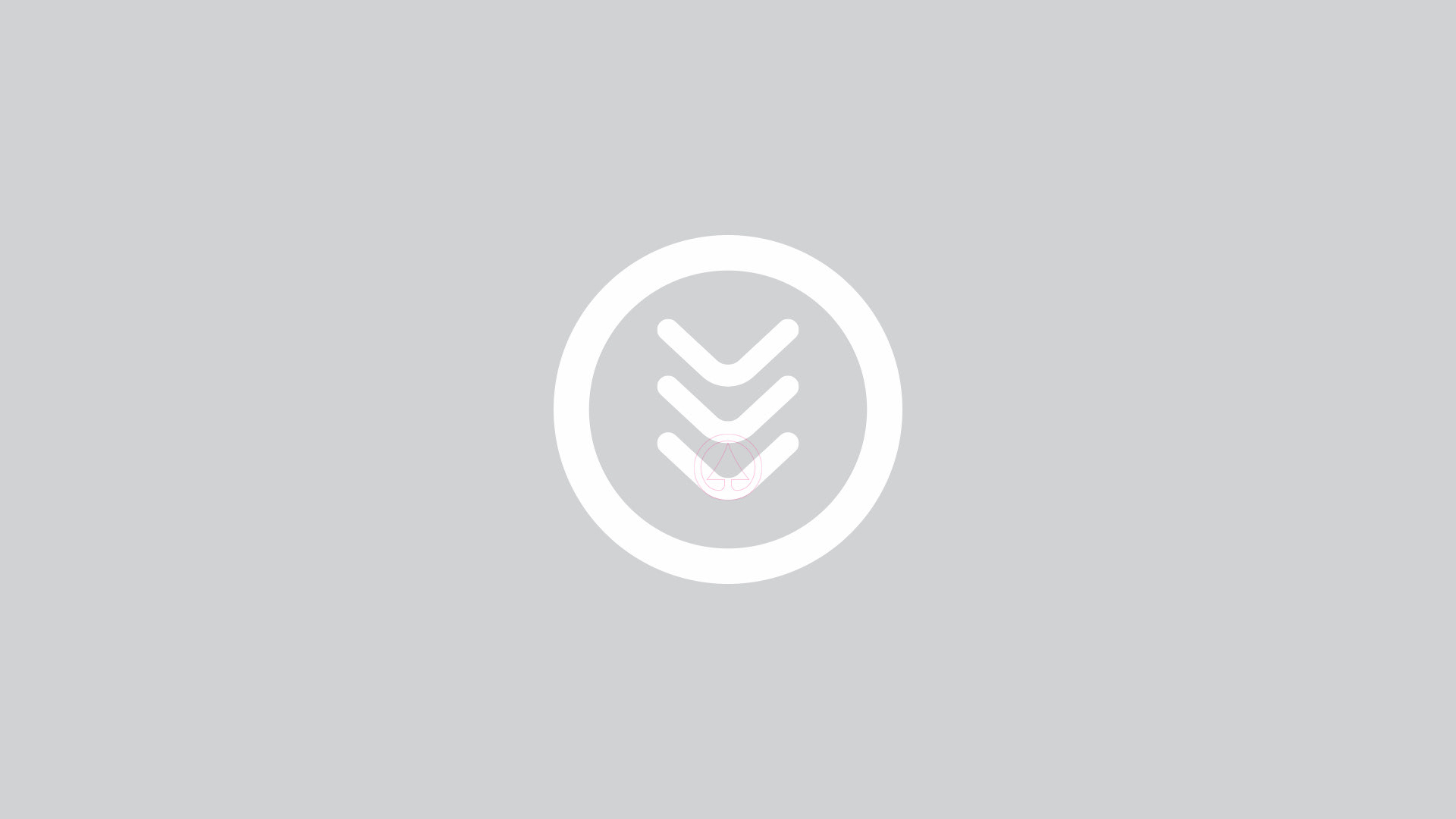 Visually, we introduced an icon that used a stylised 'L' as a downward-facing arrow that would be used around the store and in all 'Low Price' communication as an ongoing design element.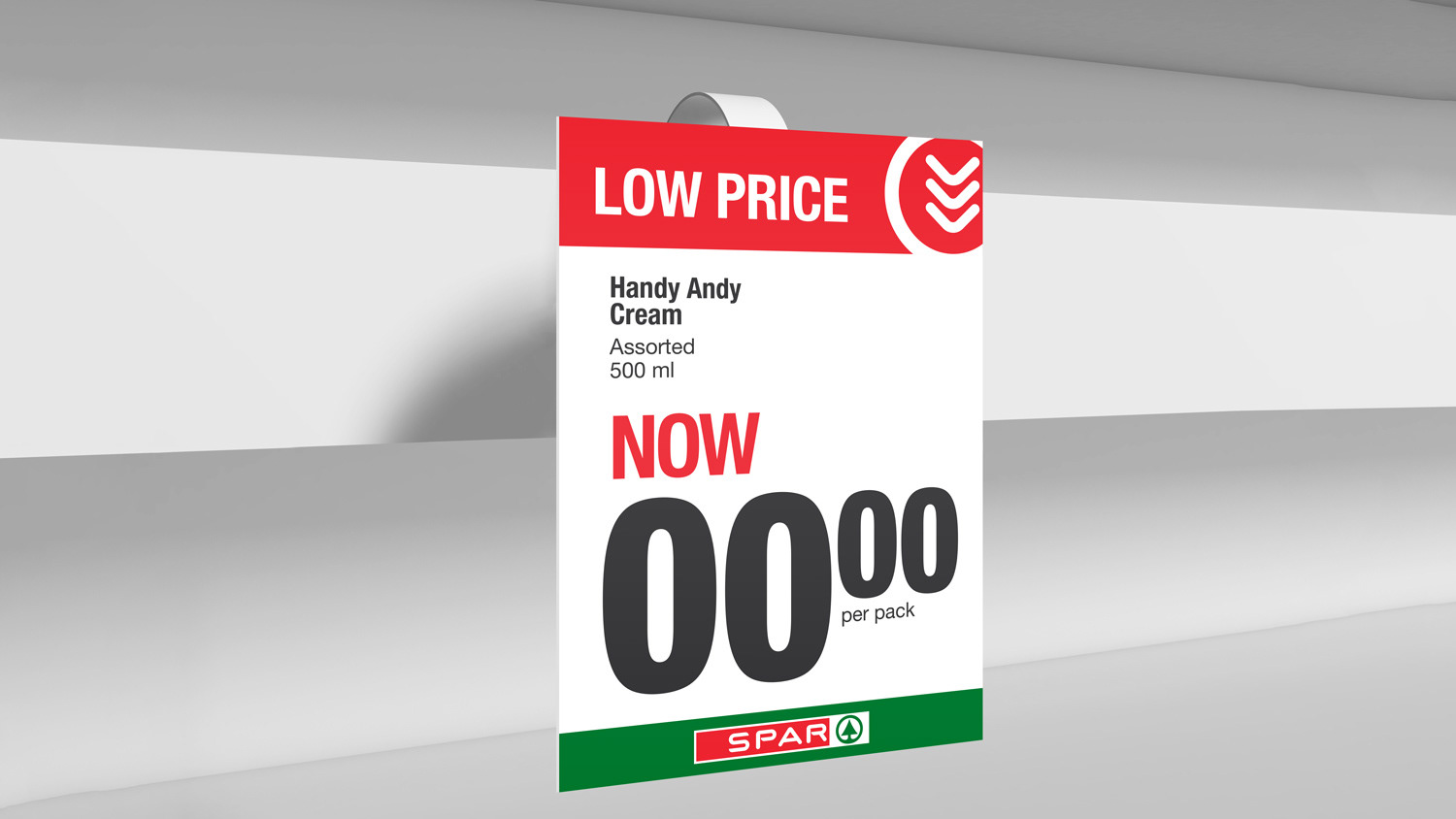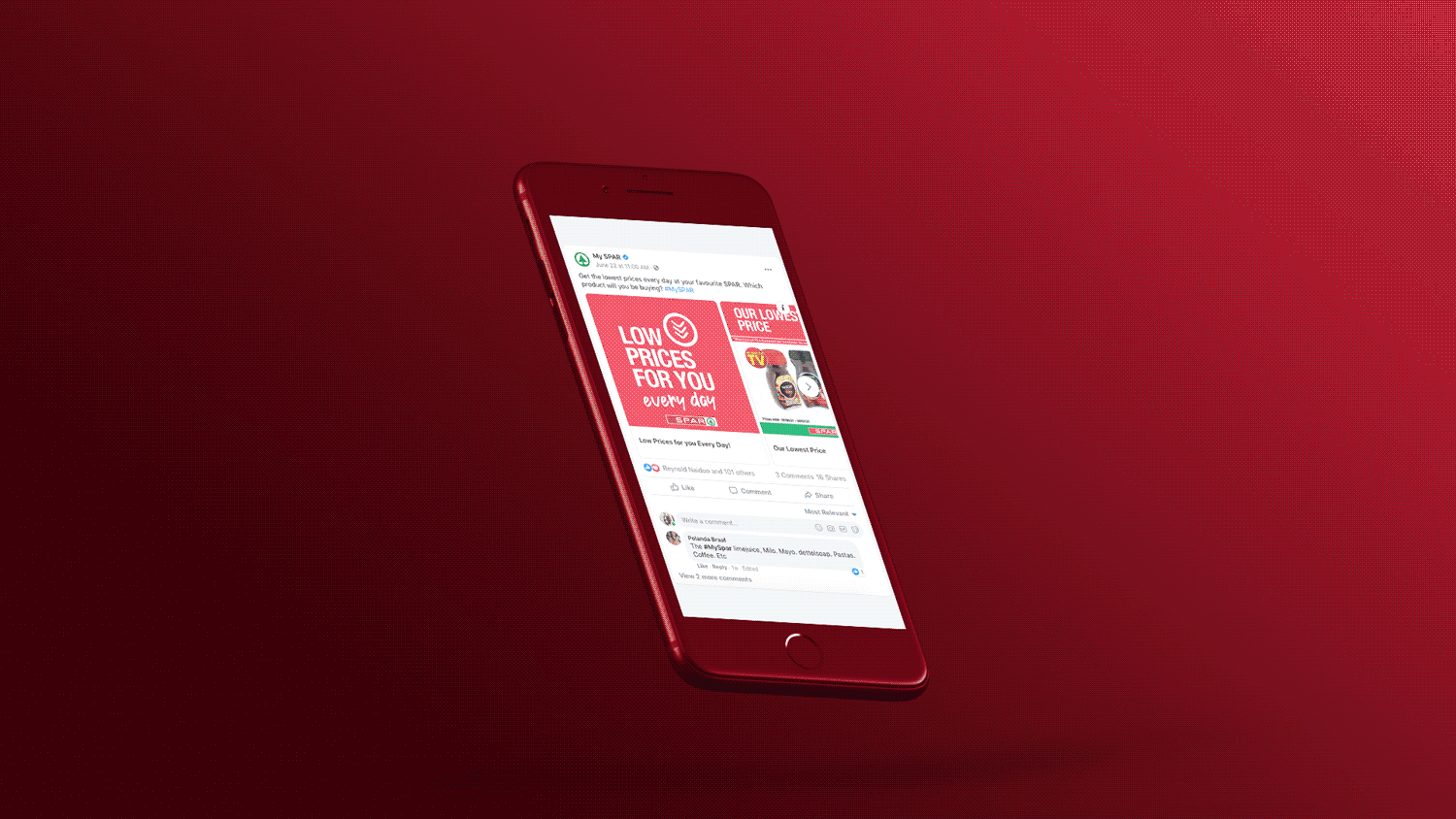 With a new design language, we set out to refresh an existing promotion previously named The Green Tag Sale. The 'Low Price' icon and messaging was now familiar with customers and so a new promotion was designed to entrench SPAR as the destination for low prices. The Lower than Low Sale was born and the design language extended into a new eye-catching green aesthetic.